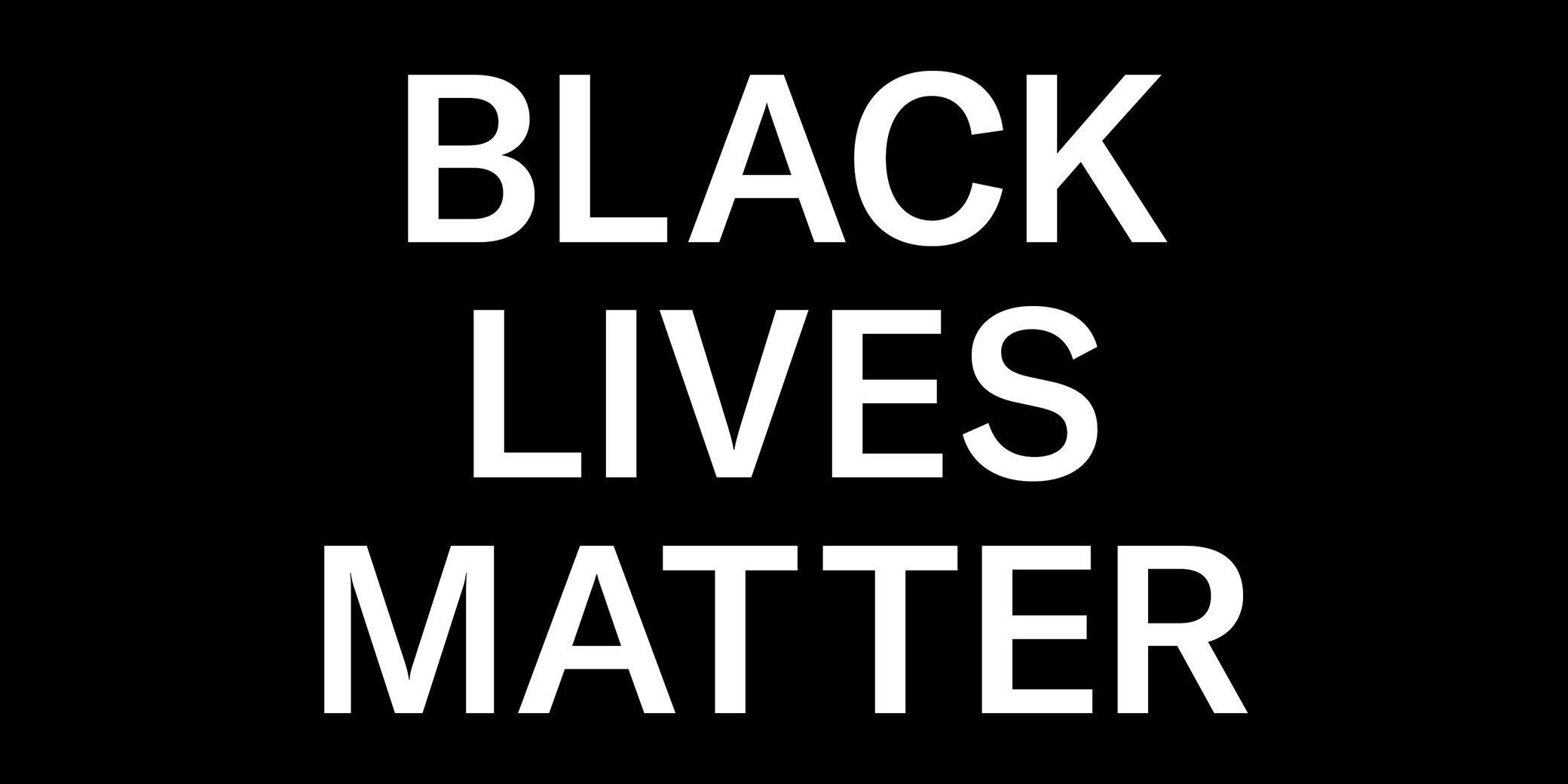 GIDDI strives to be a leader in health and sexual wellness. We acknowledge that if you are Black in America, your health and wellness are not valued equally in our society. We proudly support racial equality and the steps needed to achieve it.
Pride began with a riot at Stonewall. We call upon that spirit in support of those who have made themselves heard in the streets, when local governments and the rest of the world wouldn't listen. Now is the time to listen, learn, protest, donate, and vote in support of equal rights and protections. Black Lives Matter.
We made donations to the Minnesota Freedom Fund, NAACP Legal Defense Fund, and Equal Justice Initiative. We encourage you to research those and other national organizations, and local organizations in your area.