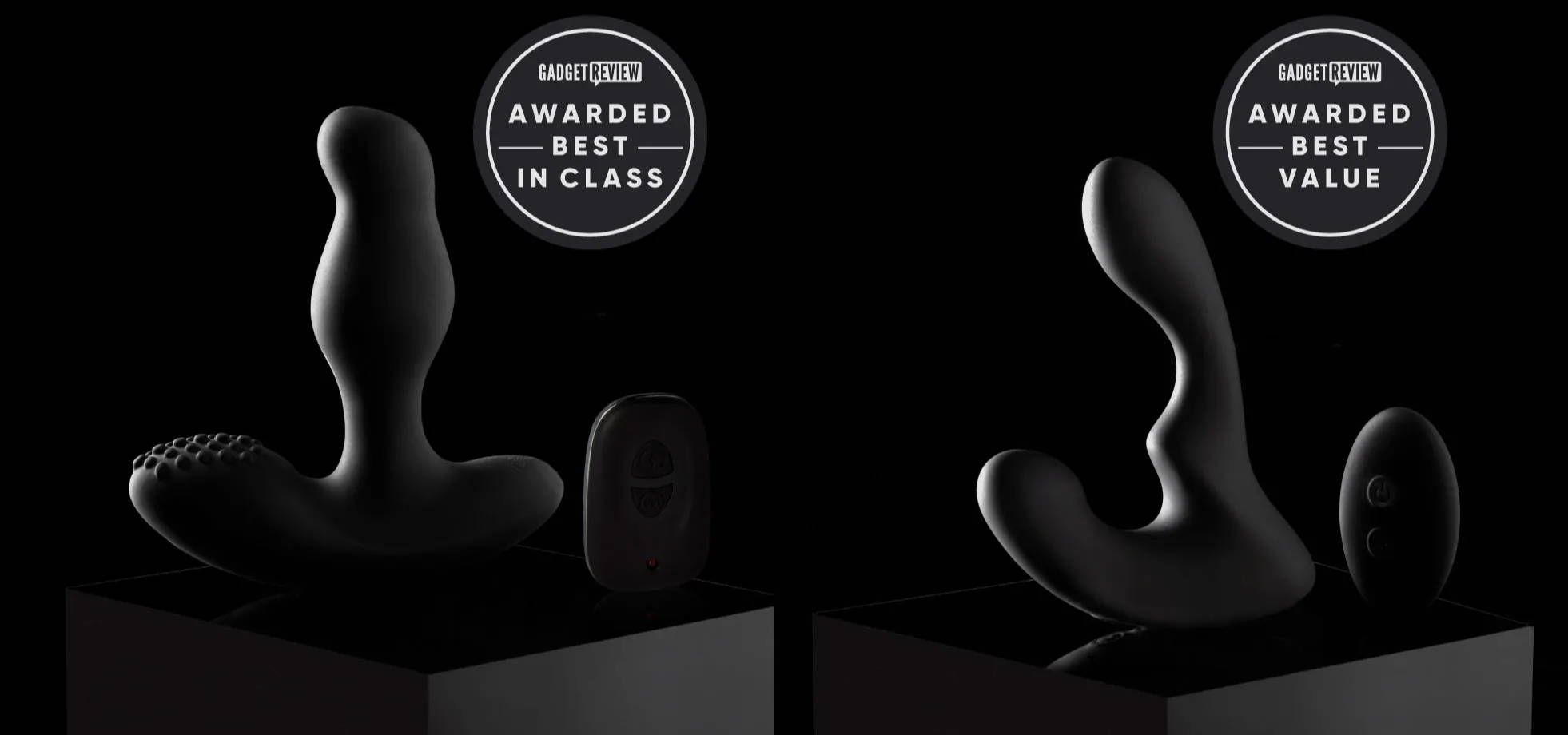 Ready for mind-blowing
hands-free prostate massage?
Meet our award-winning prostate toys.
Ready for mind-blowing
hands-free prostate massage?
Meet our award-winning prostate toys.
Our girthy, hands-free prostate massager with rotating head, intense vibration, and wireless remote control

THOR is a revolutionary prostate pleasure device! A 360 degree rotating head combined with 16 powerful vibration modes deliver mind blowing prostate pleasure and climax. With a girth of almost 2 inches at its bulge and an insertable length of nearly 4 inches, THOR gives a satisfyingly full sensation while remaining in place for a truly hands-free experience.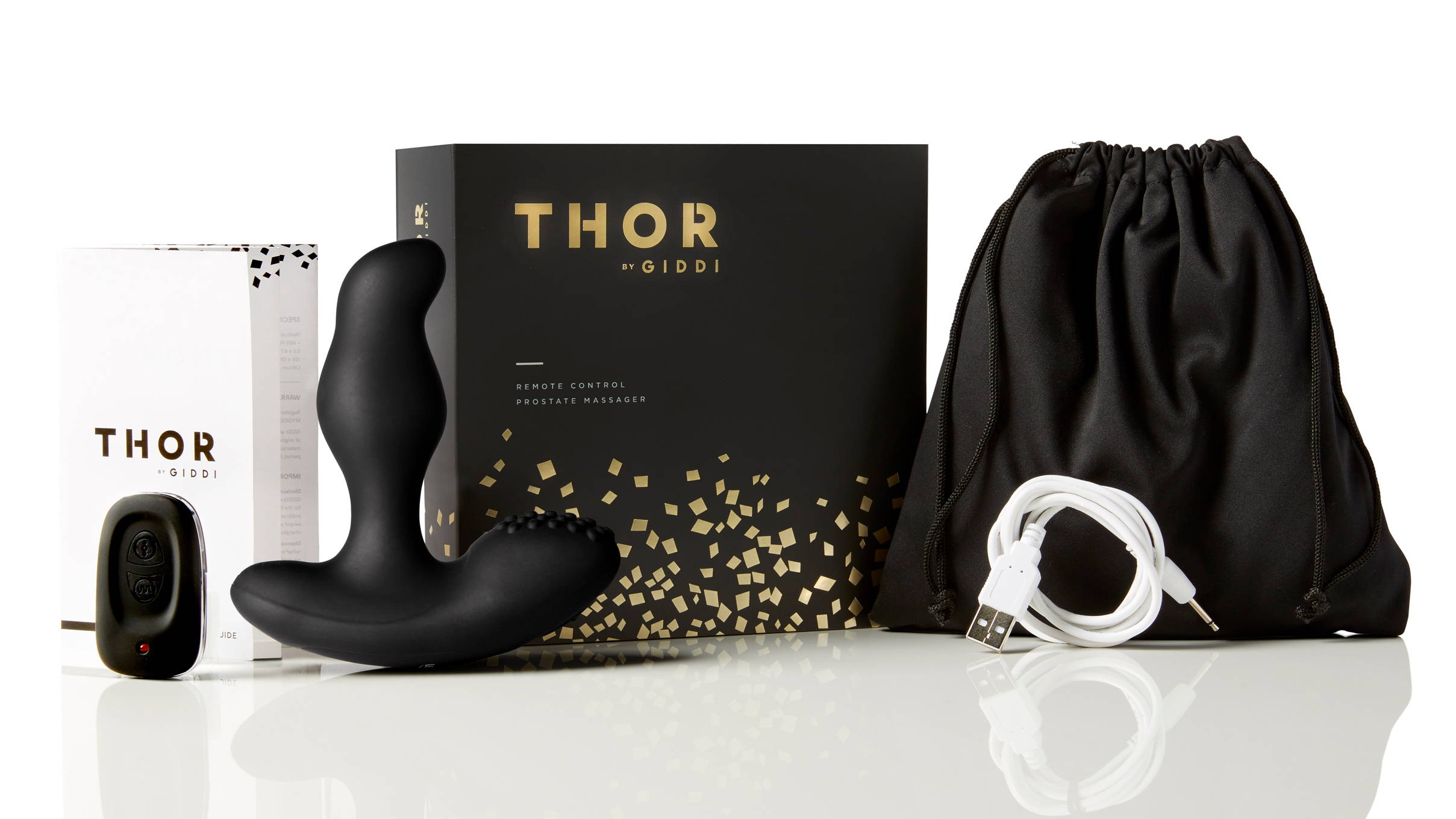 Our award-winning come hither prostate massager
with remote control

TOMO II is an innovative prostate toy made for the person ready to experience explosive, mind-blowing climax, and the long term health benefits of prostate massage. Its two-headed design combines "come-hither" motion with powerful vibration for the most intense prostate stimulation.
Vibrating prostate plug
with cock harness and remote control

Vulcan is our most powerful vibrating prostate plug. Designed for extended wear with a cock harness that includes penis and scrotum rings. Vulcan deliver's body-shaking prostate stimulation while constricting blood flow to the penis, leading to stronger erections and delayed climax. A wireless remote control lets you enjoy hands-free pleasure solor or with a partner!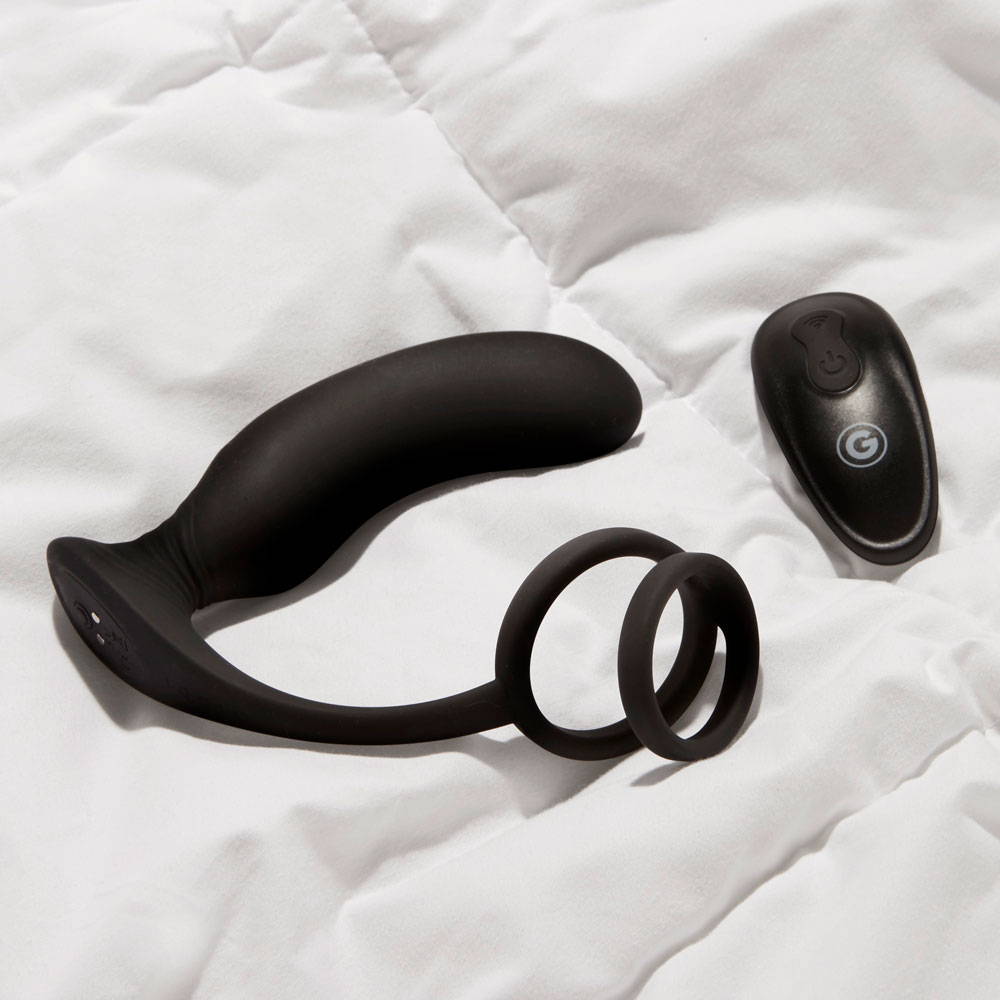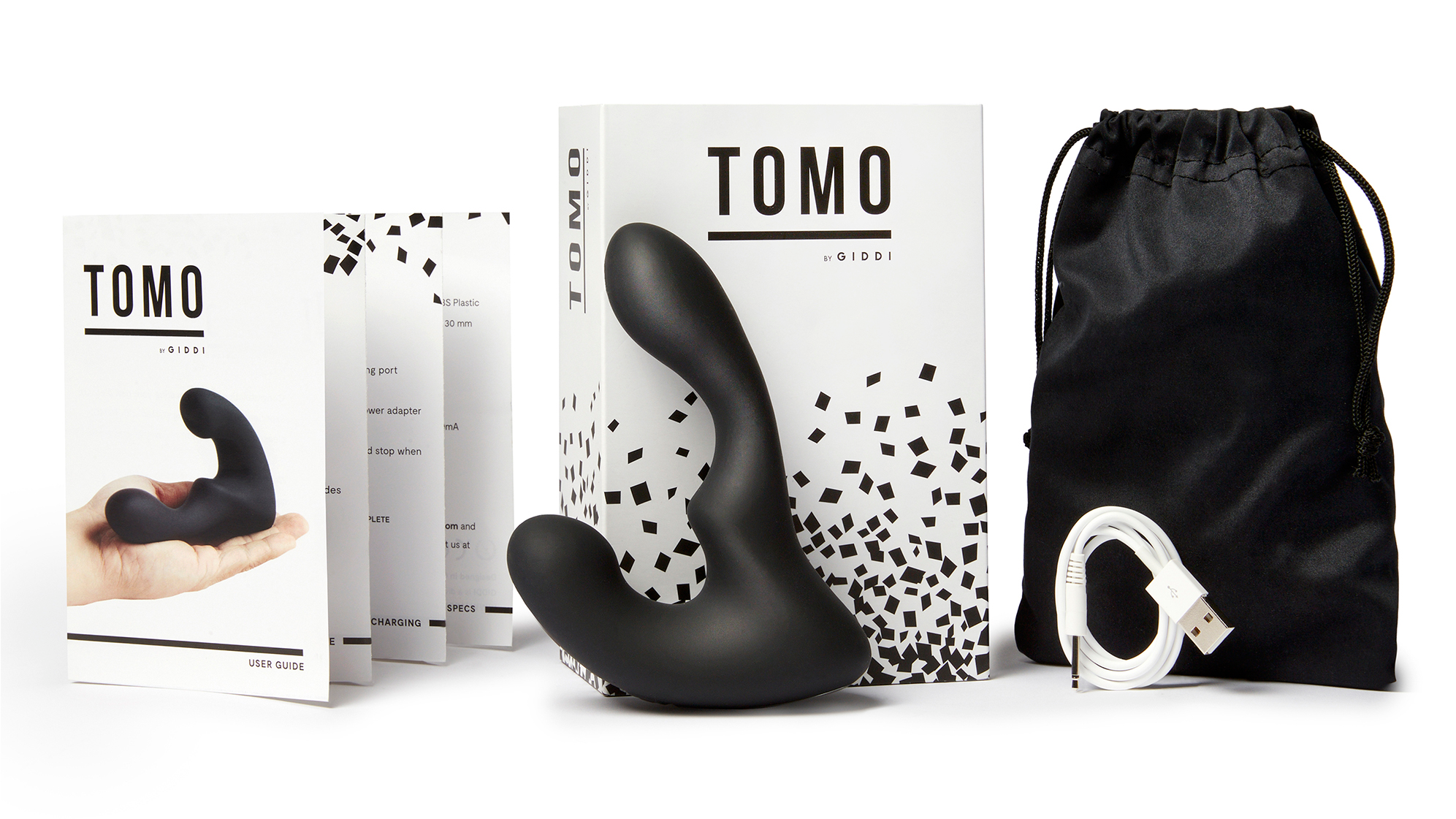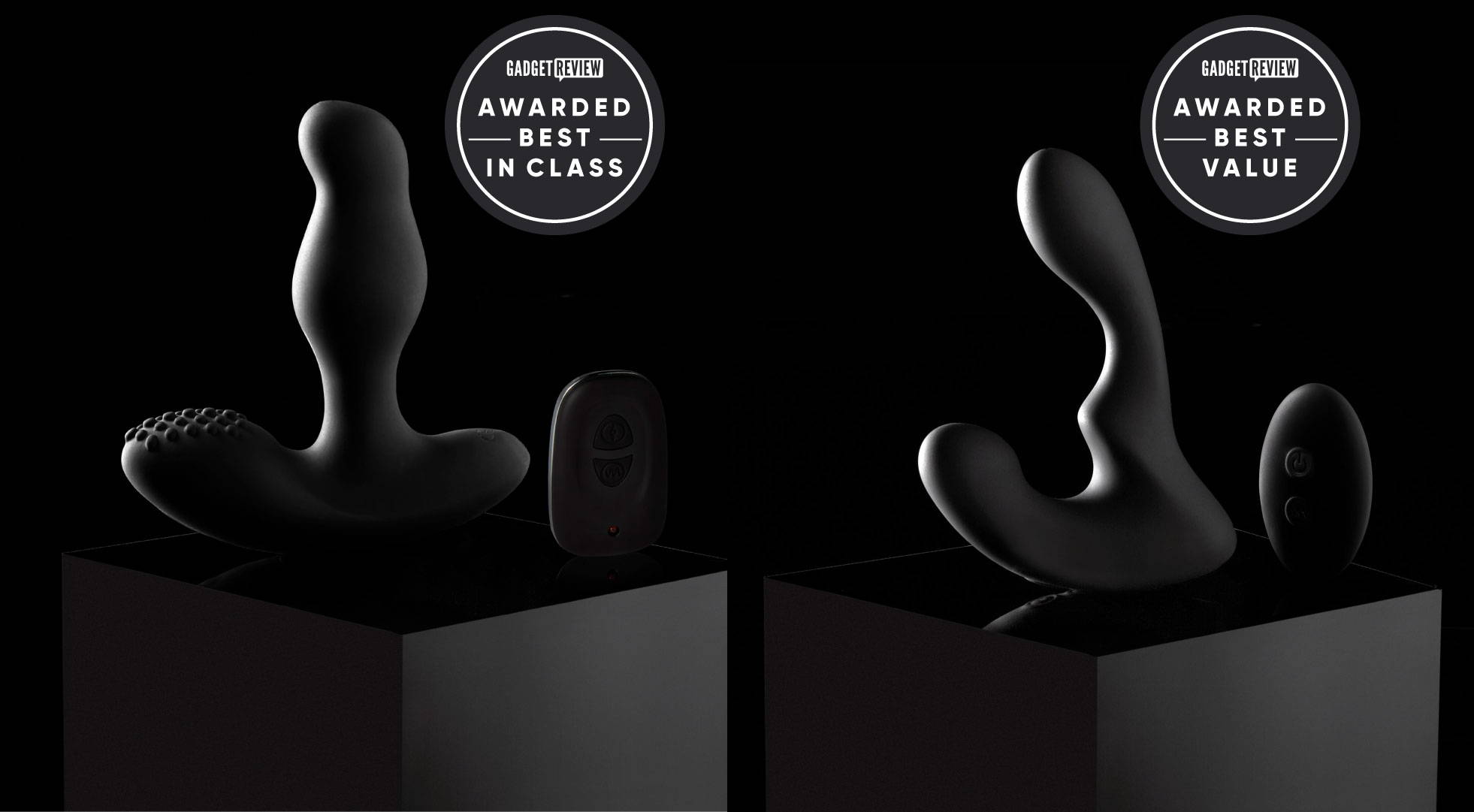 See what customers are saying

"Price point is good. The design from pics @ 1st glance looks a little intimidating but that is very misleading. The design and size is perfect. It is so easy to insert and requires very little "quality" water based lube. In fact, use a little less. The TOMO will stay put so the "come hither" motion feels greater and there is no slippage. ;-)"
Hello All! Got my TOMO
"This is by far the best prostate massager ive had yet. Delivery was fast too which amazed me it's not coming from overseas. Used it about 7 times now and it can help you achieve that hands free climax you're looking for. I'm an arenos user and the clench still necessary to get hands free but not as much as the other overpriced junk on the market. I've had many different lux prostate massagers too so I'm not speaking out my @$$."
By far the best prostate massager
"I have an Aneros and a Revo and was looking for something new. Nothing had quite hit the spot yet. The TOMO is the perfect size and shape, it fits comfortably and the combination of the come hither motion on my p-spot with the vibration is amazing. I hit the jackpot with this prostater massager."
Jackpot prostate toy
Beginner's Guide
to Prostate Massage

New to prostate massage or want a refresh? Download our guide and discover all you need to know about the p-spot, how to achieve climax, and the benefits of prostate massage. Get 10% off your first purchase too!
Download our GENTLEMAN'S GUIDE and discover all you need to know about the prostate, how to use a prostate massager and the benefits of prostate massage.
Benefits of Prostate Massage


Many men report increased ejaculation and more intense climax as a result of direct prostate stimulation.

Prostate massage can lead to harder and longer lasting erections over time due to increased blood circulation.

Prostate massage can help alleviate pain and swelling from prostatitis, and can help reduce risk of prostate cancer.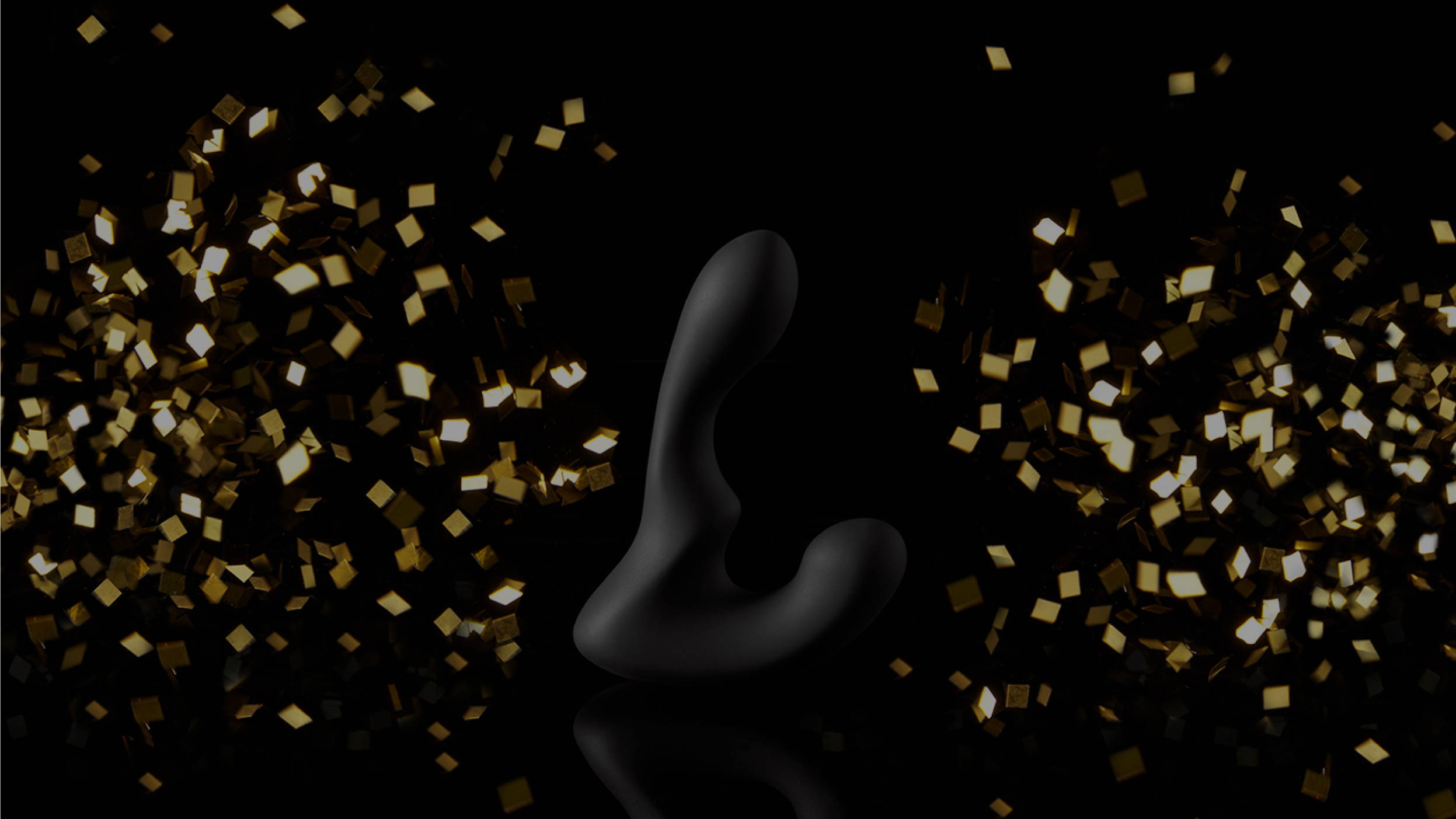 Free Shipping on all U.S. & Canadian orders over $75 USD . Flat rate international shipping of $29.95. All shipping rates include duties and taxes.
We respect your privacy and ship all orders in non-branded, opaque packages. No brand name or photos. No one can see what is inside, we promise.
Your order registers you for full GIDDI warranty coverage. This means we will replace faulty products for up to 1 year and provide our 5-year guarantee.